English Abstract:
OMD! OMG! The horror... the horror...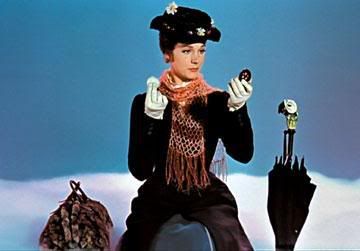 "El cuerpo me pide guerra: ¡¡Atenea dame fuersas!!"
No sé, que quiere que le diga... Puestos a recurrir a la
magia potagia
para resolver un
nudo gordiano
producido por décadas de continuidad y una ristra de guiones cuestionables, ¿No podía haber recurrido, que le diría yo... a
Mary Poppins
?
Porque pienso yo que con un poco de azucar igual nos
tragábamos
mejor esa
rueda de molino
que nos da para
comulgar
, tra-la-rá.
¡Pasen y vean!
A aquellos/as chicarrones y mozas curtidos que no le tengan miedo a nada (incluidos los spoilers y el film "Garganta profunda") os invito a visitar los siguientes links:
En primer lugar, vean a Joe Q confesando su crimen con espeluznante detalle en
Comic Book resources
:
Primera parte...
...y ahora viene la segunda, que es la mas interesante:
la tiraron al barranco... (tercera parte)
...la tiraron al barranco... (cuarta parte)
...La tiraron al barranco, toda vestida de blanco (quinta parte)
Vean también
la réplica
del sufrido señor Straczynski.
Y para desengrasar un poco,
diviertanse con la propuesta alternativa
de Bully, el torito relleno ;D